• autism • autism awareness • bright buddies • champion • Happy 4th • inclusion • Inclusivity • independence • inspiration • July 4th • neurodivergent • neurodiversity • poem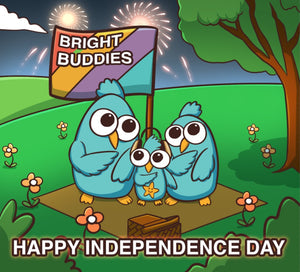 I declare this Day A day that I can Say Is a celebration of Me Because My Independence is Key… …Key to self-love, self-expression, and self-determination Allow Me the Choice Let me be Heard I have a Voice Please give me your Word… …your Word that I am Respected, And Not rejected Embracing Me as a part of this Humanity With a Solidarity Mentality Upon this land striving to Save Within this Community of the Brave Written by Lee-Ann Preston, Bright Buddies' Champion    Follow us on Twitter, Facebook, Instagram and YouTube @brightbuddies Follow us on TikTok @brightbuddies.io
---
• bright buddies • inclusion • Inclusivity • love • mom • mother • poem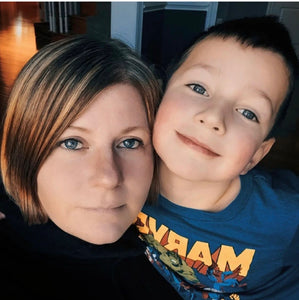 It's all different. Unexpected. Unfiltered. Uncomfortable. Beautiful. Wild. Free. I watch, breath held, trying to put your shoes on my feet. I hide. You don't. I shouldn't. We circle. I spend another day pretending I'm not made of broken glass. You spend another day believing you're unbreakable.   Credit to Tara Mackin Follow Tara on Instagram @tara.mackin    #neurodivergent #neurodiversity #inclusion   Follow us on Twitter, Facebook, Instagram and YouTube @brightbuddies Follow us on TikTok @brightbuddies.io
---
• abandoned • abandonment • autism • autism awareness • bright buddies • children • divorced dad • family • father • love • mother • painful • single mom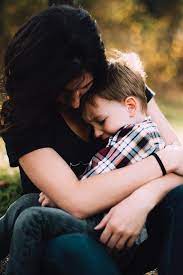 You went out quietly one night, so he wouldn't wake up. I heard the door close and waited all night long. Trembling and crying, I prayed. I prayed for strength, as I didn't know if I could face it all alone. How to tell my little boy that daddy wouldn't be coming home any more? He would not be coming back to chase him around the house.Don't worry and most certainly you won't. Don't worry about not being there; I will be there, I am always there, maybe broken but his words spoken thru his eyes will be the...
---
• ADHD • bright buddies • challenge • children • easter • easter egg • Egg hunt • inclusion • love • story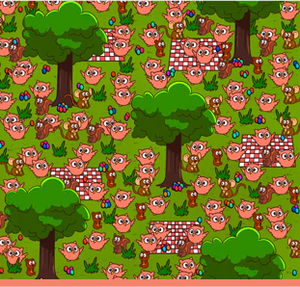 A simple activity for most families Can at times be interesting and challenging for some How long should our easter egg hunt be? How many easter eggs should we hide? Shall we add a hot cross bun?   It's our first time planning this fun activity And it has everyone buzzing with wonder Fingers and toes crossed for having a ball But oh, just wish for not a single blunder   You see, our Sparky has ADHD So coordination of this event is key   Mum, Dad, Sparky–and his best bud Dan All head off in different directions Each...
---
• bright buddies • champion • children • hero • inspiration • love • peace • soldier • Ukraine • war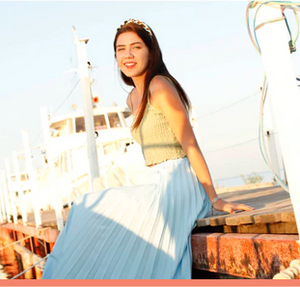 She is a young artist. A quite extraordinary one. She makes characters come alive with vibrant colors and shades for children who are gifted. But what makes her even more extraordinary is that she lives in Ukraine; and there are bombings going on right outside her home; yet she has the drive to focus on her creations with such unique strength while facing an ugly and unwarranted war. Her indomitable spirit to do good, and her absolute genius inspires us to do our best too.     Maryna is one of our very own Bright Buddies' Global Champions. Her...
Select a purchase option to pre order this product