• #MentalHealthAwarenessMonth #EndTheStigma #YouAreNotAlone #MentalHealthMatters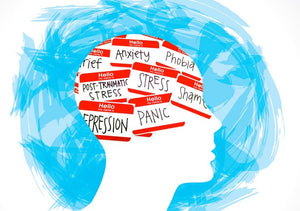 May is National Mental Health Awareness Month in the United States, and as someone who has personally experienced the challenges of living with a mental health condition, I want to share my story and encourage others to seek the support they need. I was diagnosed with anxiety and depression in my early 20s, and it was a difficult journey to come to terms with my mental health. At first, I felt ashamed and embarrassed about my struggles, and I tried to hide my symptoms from those around me. I thought that asking for help would...
---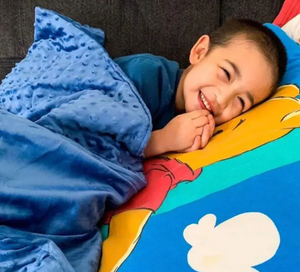 Children with autism are more likely to experience insomnia due to sensory issues, anxiety, and difficulty regulating emotions. Learn how to help your child get the restful sleep they need to thrive.
---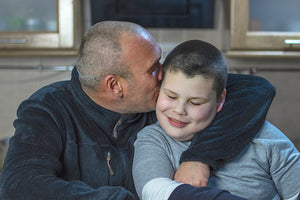 Becoming a father was the best thing that ever happened to me. I still remember the moment when I held my son Jack for the first time, feeling overwhelmed with love and joy. But life had a different plan for us, and when Jack was diagnosed with autism, it felt like everything had come crashing down. At first, I felt lost and unsure of how to be there for my son. The diagnosis felt like a burden that I had to carry alone, and I didn't know how to help Jack thrive despite the challenges he faced. But...
---
• autism • autismawareness • autismkids • autismmomlife • challenge • mother • nonverbalautism • single mom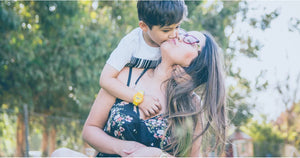 Sandra is a single mom who is constantly on the go, trying to balance work, school, and taking care of her 6 year old son, Jack. Jack is on the spectrum of autism and is non-verbal, making communication a constant challenge for both him and Sandra. Despite this, Sandra is determined to give Jack the best life possible and has devoted herself to learning as much as she can about autism and how to support him. One of the biggest challenges Sandra faces is the lack of understanding and support from those around her. Many people do not understand the...
---
• #homeschooling • autism • autismacceptance • autismawareness • autismkids • autismmomlife • bright buddies • children • disability • inclusion • inspiration • nonverbalautism • noverbal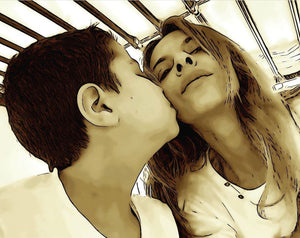 Talloobi is autistic. And yes he's probably considered severely autistic. Or what the professionals like to label, a level 3.Does he suffer because of the limitations he has? Yes. Yes sometimes he does. Do we suffer with him? Yes. We suffer with him & for him.But his autism is part of who he is. It's not ALL that he is, but it's a big chunk of who my Talloobi is. How can I hate it?And if we (the caregivers) don't or cannot accept our own kids because of their uniqueness, how can we expect others to?Why the hell are...
Select a purchase option to pre order this product