• autism • autismawareness • autismkids • autismmomlife • challenge • mother • nonverbalautism • single mom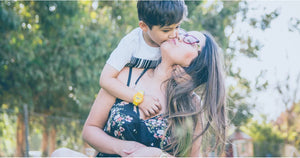 Sandra is a single mom who is constantly on the go, trying to balance work, school, and taking care of her 6 year old son, Jack. Jack is on the spectrum of autism and is non-verbal, making communication a constant challenge for both him and Sandra. Despite this, Sandra is determined to give Jack the best life possible and has devoted herself to learning as much as she can about autism and how to support him. One of the biggest challenges Sandra faces is the lack of understanding and support from those around her. Many people do not understand the...
---
• ADHD • bright buddies • challenge • children • easter • easter egg • Egg hunt • inclusion • love • story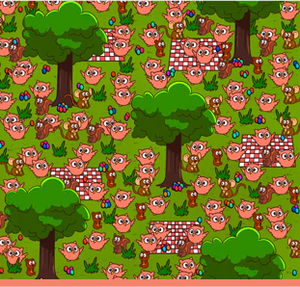 A simple activity for most families Can at times be interesting and challenging for some How long should our easter egg hunt be? How many easter eggs should we hide? Shall we add a hot cross bun?   It's our first time planning this fun activity And it has everyone buzzing with wonder Fingers and toes crossed for having a ball But oh, just wish for not a single blunder   You see, our Sparky has ADHD So coordination of this event is key   Mum, Dad, Sparky–and his best bud Dan All head off in different directions Each...
---
• autism • autism awareness • bright buddies • challenge • children • disability • family • first time mom • inclusion • love • mom • mother • poem • story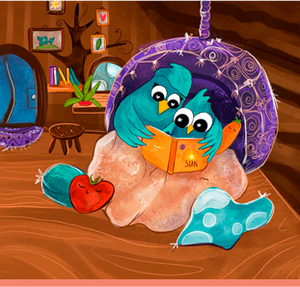 The day he hatched, I cried in joy, I said, "Sky's your name, my little boy. You're the best thing that's happened to me, And I'm going to be your Mommy."   Seeing my reflection in his eyes, gave me a bit of a surprise. Because for the first time in life I understood, Feathers and wings like mine were good, But a loving heart was what I wanted to share. Could that also be seen in my child's stare?   I questioned this more as Sky grew, Because whenever I said, "I love you," All he ever answered...
---
• challenge • children • disability • downsyndrome • family • first time mom • inclusion • love • mom • story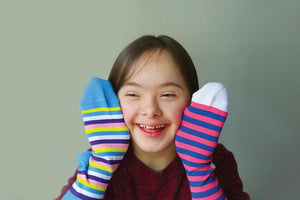 By: Fatima Hafiz  3/21/2022 Today marks World DownSyndrome Day. According to the World Health Organization, every year, the estimated incidence of Down syndrome is between 1 in 1,000 to 1 in 1,100 live births worldwide. The children with this condition, are comparatively fewer in number and different than most others of their age. While their ways of expressing themselves, interacting with the others, communicating with the community are unique, they are not deformed. Down syndrome or  trisomy 21 is not an illness. There is nothing wrong with these beautiful children having extra genetic material from chromosome 21. It's true that...
---
• bright buddies • challenge • children • disability • family • first time mom • love • mom • mother • story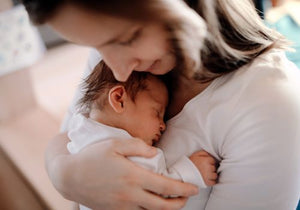 I'm sure every single one of you remembers the day that you received that wonderful news that you were going to be parents, hands down the best day of your life, right? As if on autopilot–your thoughts immediately run away with you and already you are looking into the mirror ball and seeing this perfect and blissful journey up ahead, through life with your bundle of joy. But alas. It often is not as black & white as that now, is it? Upon one of your checkups before the baby arrives–your doctor shares the news with you that the...
Select a purchase option to pre order this product