• #AutismAwareness #InclusionMatters #BrightBuddies #InspiringConnections #AutismSupport #HeartwarmingStory #FriendshipGoals #CommunityEngagement #ExtraordinaryEncounter #YourStories • autism • autism awareness • autismacceptance • autismawareness • autismkids • nonverbalautism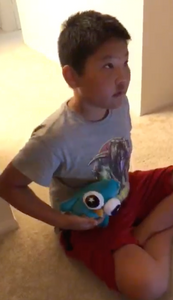 Introduction: At Bright Buddies, we strive to create a world where every individual with autism feels understood, supported, and embraced. Our mission took an unexpected turn when our founder, Simon, had a remarkable encounter with a 12 year-old non-verbal boy named Maximus (Max) at a community complex in Irvine, California. This serendipitous meeting not only touched Simon's heart but also set in motion a series of events that led to an incredible connection between Max's family and our own. This blog post shares the heartwarming story of Simon and Max, demonstrating the power of compassion, understanding, and friendship....
---
• autism • autism awareness • bright buddies • champion • Happy 4th • inclusion • Inclusivity • independence • inspiration • July 4th • neurodivergent • neurodiversity • poem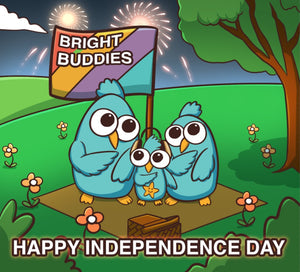 I declare this Day A day that I can Say Is a celebration of Me Because My Independence is Key… …Key to self-love, self-expression, and self-determination Allow Me the Choice Let me be Heard I have a Voice Please give me your Word… …your Word that I am Respected, And Not rejected Embracing Me as a part of this Humanity With a Solidarity Mentality Upon this land striving to Save Within this Community of the Brave Written by Lee-Ann Preston, Bright Buddies' Champion    Follow us on Twitter, Facebook, Instagram and YouTube @brightbuddies Follow us on TikTok @brightbuddies.io
---
• abandoned • abandonment • autism • autism awareness • bright buddies • children • divorced dad • family • father • love • mother • painful • single mom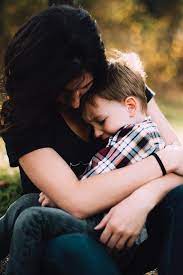 You went out quietly one night, so he wouldn't wake up. I heard the door close and waited all night long. Trembling and crying, I prayed. I prayed for strength, as I didn't know if I could face it all alone. How to tell my little boy that daddy wouldn't be coming home any more? He would not be coming back to chase him around the house.Don't worry and most certainly you won't. Don't worry about not being there; I will be there, I am always there, maybe broken but his words spoken thru his eyes will be the...
---
• autism • autism awareness • bright buddies • challenge • children • disability • family • first time mom • inclusion • love • mom • mother • poem • story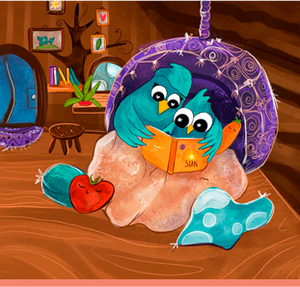 The day he hatched, I cried in joy, I said, "Sky's your name, my little boy. You're the best thing that's happened to me, And I'm going to be your Mommy."   Seeing my reflection in his eyes, gave me a bit of a surprise. Because for the first time in life I understood, Feathers and wings like mine were good, But a loving heart was what I wanted to share. Could that also be seen in my child's stare?   I questioned this more as Sky grew, Because whenever I said, "I love you," All he ever answered...
---
• autism • autism awareness • bright buddies • children • inclusion • love • mother • story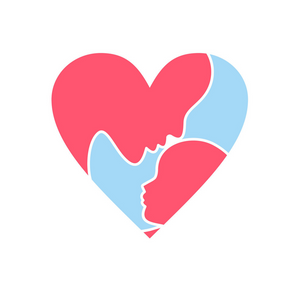 We sat there, I was cold and scared, terrified I would say.  Her dad had no expression on his face.   I had her sitting on my lap, she was so little, only a few days and she would be turning 3 years old.  She was fidgeting, barely acknowledging the psychologist trying to engage her.  She couldn't answer his questions, she didn't play with the toys appropriately.  I nervously tried to excuse her lack of attention.   He just took notes, he smiled with kindness like trying to calm us down.  After an hour of evaluation, he said the words.  He explained...
Select a purchase option to pre order this product