• #ADHDAwareness • #ADHDCommunity • #ADHDKids • #AlternativeMedicine • #AlternativeTherapies • #BrightBuddies • #CalmFocusSmile • #ChildrensHealth • #Empowerment • #FamilySupport • #HolisticHealth • #MentalHealth • #naturalsolutions • #NaturalSupplements • #ParentingJourney • ADHD • autism • autismkids • family • parenting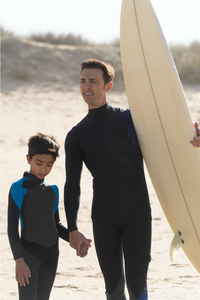 Introduction My name is Jason, a single father to an amazingly loving boy, named Zane. We live in Laguna Beach, California. As a parent, there's nothing more challenging than watching your child struggle. When my son, Zane, was diagnosed with ADHD at the age of 7, it was a turning point in our lives. It all started with his inability to focus in school, and the school counselor's suggestion to have him evaluated by a therapist or psychologist. Little did I know that this diagnosis would lead me on a path of discovery, alternative methods, and ultimately, a natural...
---
• #AutismAwareness #InclusionMatters #BrightBuddies #InspiringConnections #AutismSupport #HeartwarmingStory #FriendshipGoals #CommunityEngagement #ExtraordinaryEncounter #YourStories • autism • autism awareness • autismacceptance • autismawareness • autismkids • nonverbalautism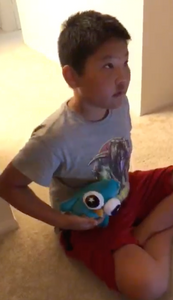 Introduction: At Bright Buddies, we strive to create a world where every individual with autism feels understood, supported, and embraced. Our mission took an unexpected turn when our founder, Simon, had a remarkable encounter with a 12 year-old non-verbal boy named Maximus (Max) at a community complex in Irvine, California. This serendipitous meeting not only touched Simon's heart but also set in motion a series of events that led to an incredible connection between Max's family and our own. This blog post shares the heartwarming story of Simon and Max, demonstrating the power of compassion, understanding, and friendship....
---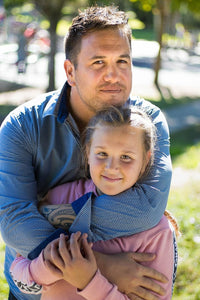 My dearest Daddy, June 18th is fast approaching as Father's Day but I love and celebrate you everyday. Father's Day is a special occasion when we celebrate the love and care you've given me throughout our journey together. I may struggle to express my feelings verbally, but I want you to know how much you mean to me. From the very beginning, you embraced my uniqueness with open arms. You saw my non-verbal autism not as a limitation, but as an opportunity for us to learn and grow together. Your patience and unwavering belief in me...
---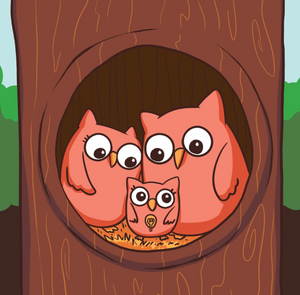 🌟 Once upon a time in the enchanting land of Bright Buddies, there lived a wise and adventurous owl named Sparky. Sparky was no ordinary owl; he belonged to the extraordinary Bright Buddies family. Sparky's parents, Mommy Marley and Daddy Ollie, were renowned for their loving nature and caring for the well-being of all the residents in their community. 🦉 As Sparky grew older, he noticed something. Many parents in the Bright Buddies' community were feeling tired and drained from their daily activities. Sparky could see their longing for more energy and stamina to keep up with the demands...
---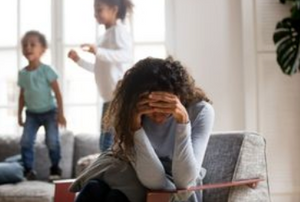 Hi there, I'm Nancy, a mother of two wonderful children, including my daughter Sylvia, who has autism. As a parent, I face a unique set of challenges in managing the demands of parenthood, caring for my children, managing household chores, working, and taking care of myself. There are times when I feel overwhelmed by the needs of both of my children. Caring for Sylvia, who requires extra attention and support, can be challenging. At times, I struggle to find the right balance between meeting her needs and those of my other child. I wake up early in the morning...
choosing a selection results in a full page refresh
Select a purchase option to pre order this product