• #ADHDAwareness • #ADHDCommunity • #ADHDKids • #AlternativeMedicine • #AlternativeTherapies • #BrightBuddies • #CalmFocusSmile • #ChildrensHealth • #Empowerment • #FamilySupport • #HolisticHealth • #MentalHealth • #naturalsolutions • #NaturalSupplements • #ParentingJourney • ADHD • autism • autismkids • family • parenting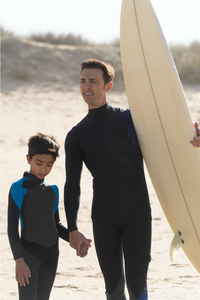 Introduction My name is Jason, a single father to an amazingly loving boy, named Zane. We live in Laguna Beach, California. As a parent, there's nothing more challenging than watching your child struggle. When my son, Zane, was diagnosed with ADHD at the age of 7, it was a turning point in our lives. It all started with his inability to focus in school, and the school counselor's suggestion to have him evaluated by a therapist or psychologist. Little did I know that this diagnosis would lead me on a path of discovery, alternative methods, and ultimately, a natural...
---
• ADHD • bright buddies • challenge • children • easter • easter egg • Egg hunt • inclusion • love • story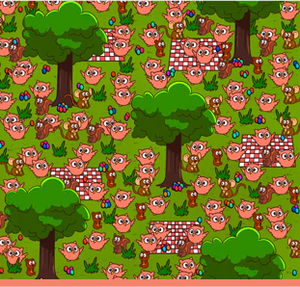 A simple activity for most families Can at times be interesting and challenging for some How long should our easter egg hunt be? How many easter eggs should we hide? Shall we add a hot cross bun?   It's our first time planning this fun activity And it has everyone buzzing with wonder Fingers and toes crossed for having a ball But oh, just wish for not a single blunder   You see, our Sparky has ADHD So coordination of this event is key   Mum, Dad, Sparky–and his best bud Dan All head off in different directions Each...
choosing a selection results in a full page refresh
Select a purchase option to pre order this product