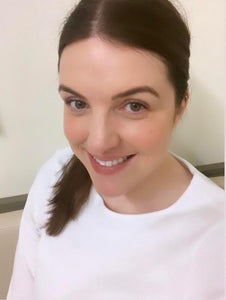 Professional ADHD coach
Claire Twomey
Claire is a Professional Coach specialising in ADHD with over 350 training hours completed. Her coaching career began with Coaching Development Ltd, an International Coaching Federation (ICF) accredited course. She also completed the Professional Advanced course in ADHD coach specific training with the ADD Coaching Academy based in New York.
She has her own personal journey with ADHD specific coaching as a client, where she has done the work herself and this means that she can meet her clients with great empathy and understanding as she has walked the path before them. She also has an array of training and practical experiences in various methods which she uses to inform her practice and these methods are integrated at every opportunity.
Claire also has extensive experience advocating on behalf of those who don't have a voice within the realms of radio, television and print media. She is a champion for people who are miss-understood and not being heard.
---
分享此产品
---